Valentine's Day is all about showing someone how much they mean to you – but what if your other half isn't exactly the lovey-dovey type? Don't worry – we've got you covered.
1. That's how you know it's true love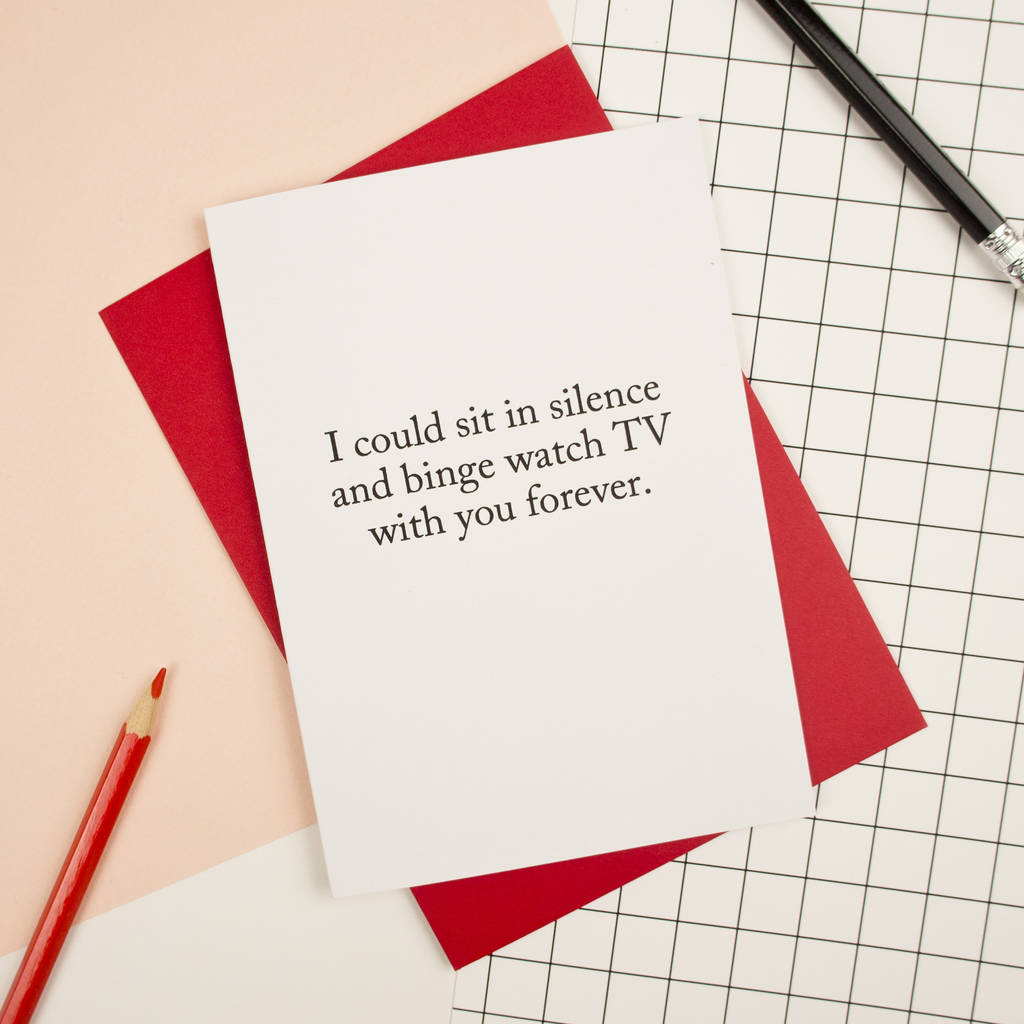 2. Get your priorities straight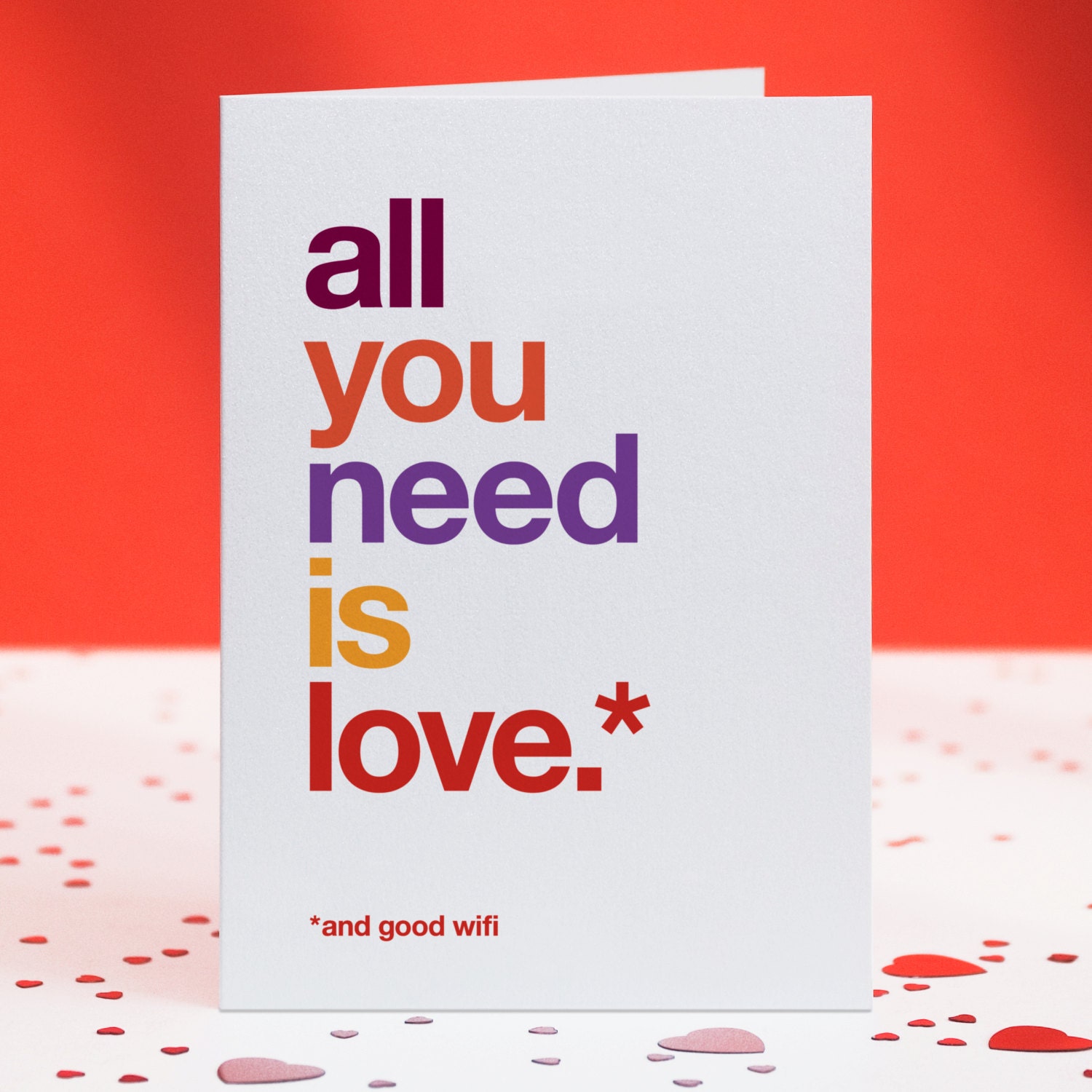 3. When you need to pull it back a bit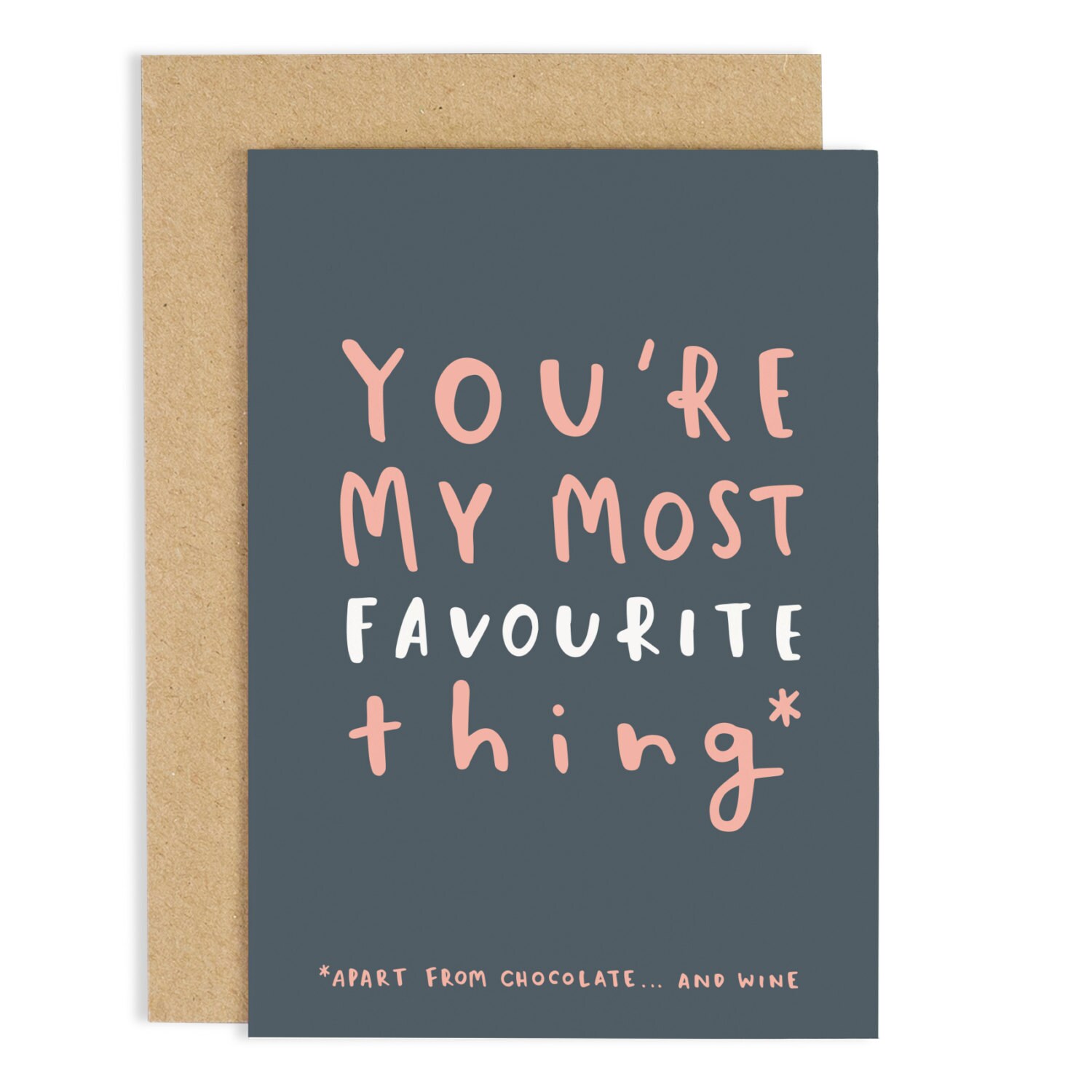 4. You know who you are
5. Say what you mean but play it cool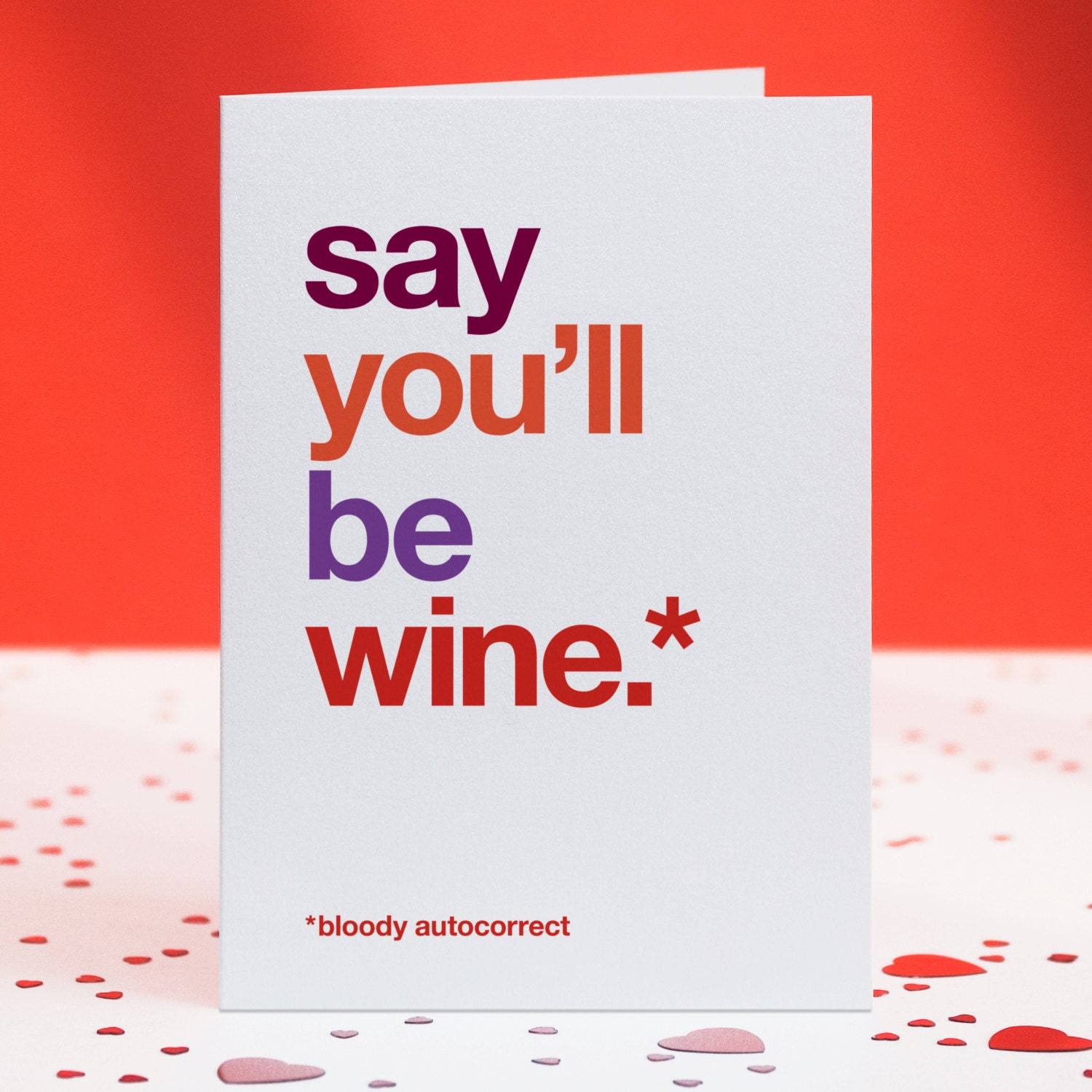 6. For those straight-talkers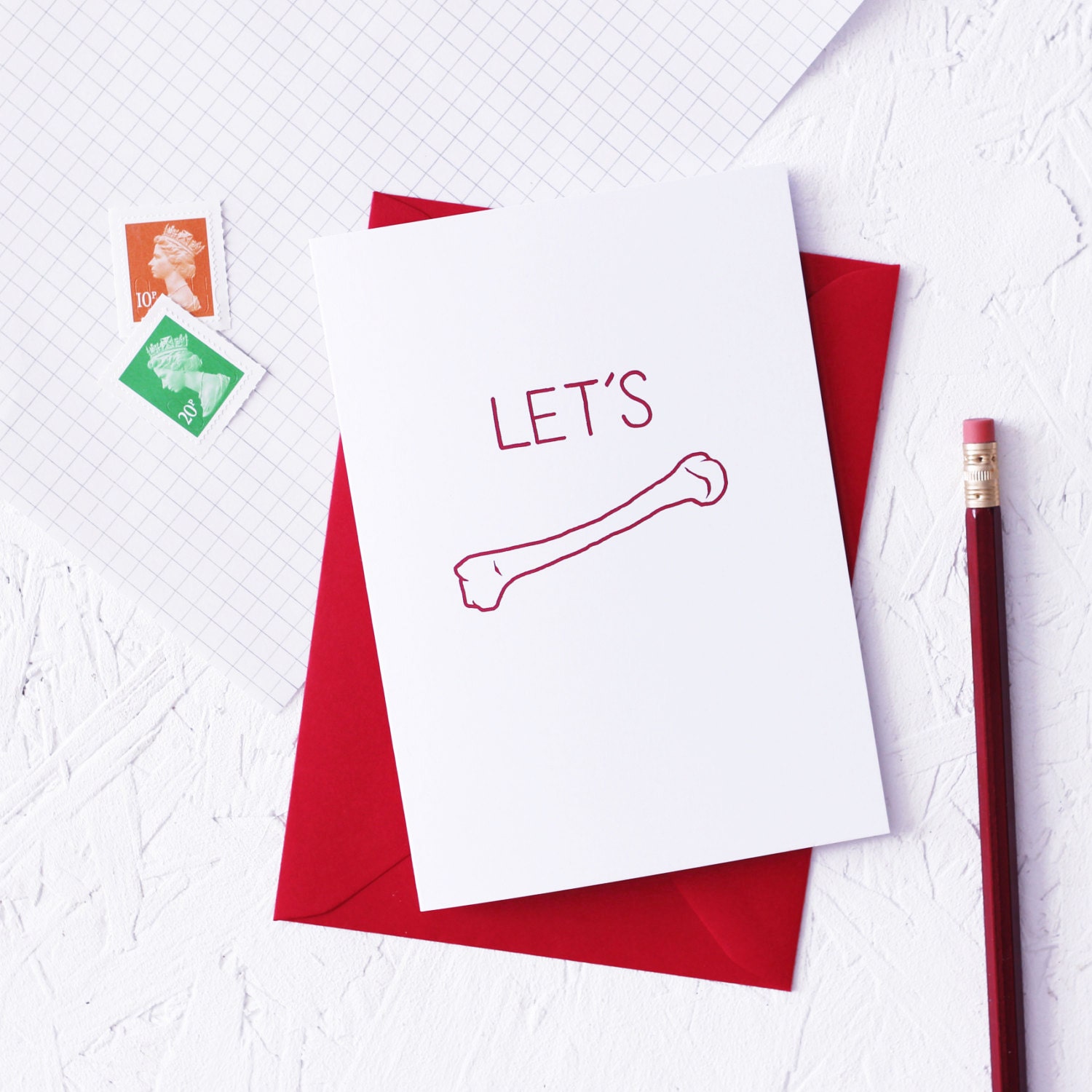 7. Shout out to those couples who don't let love get in the way of social media
8. Because there's no point in setting the bar too high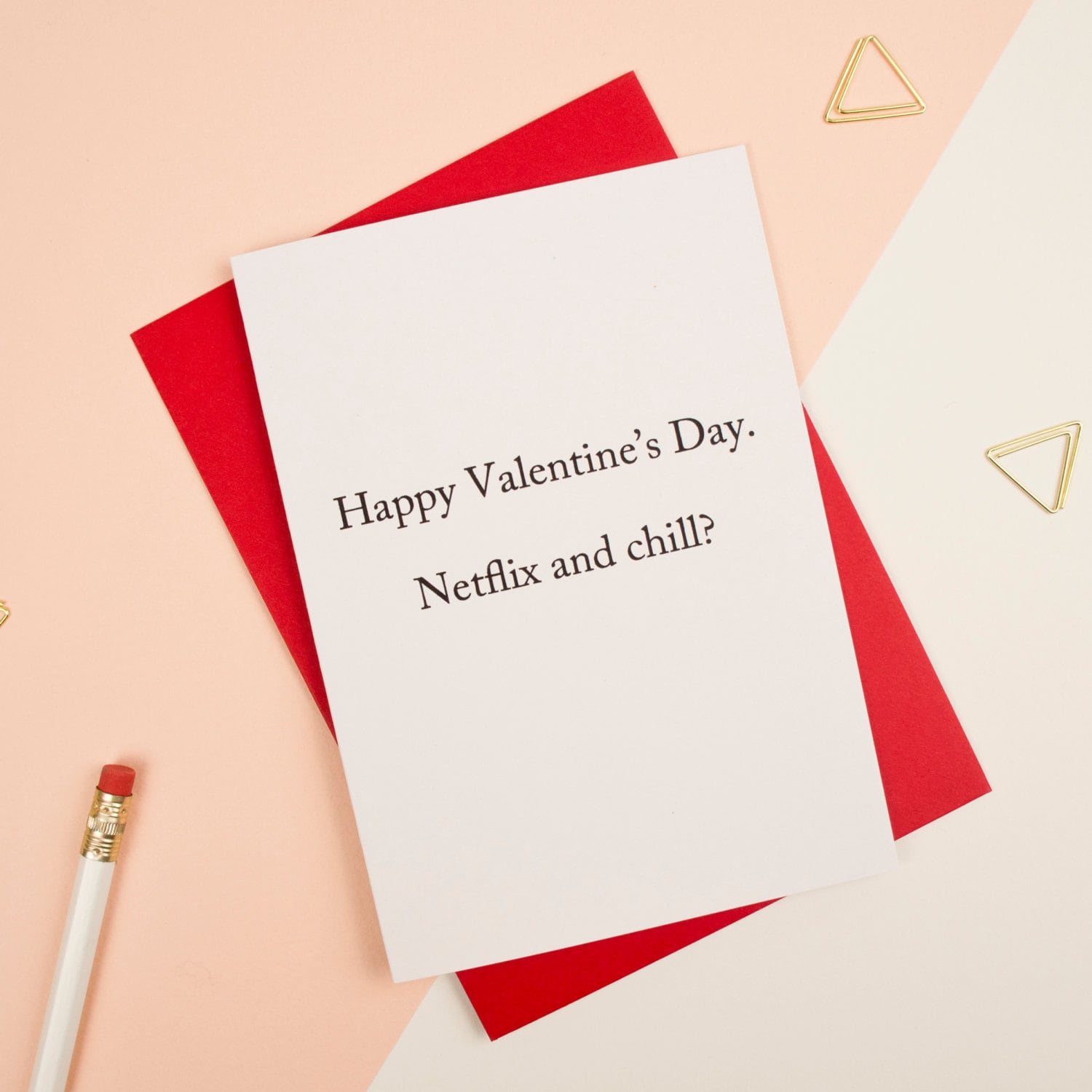 9. For the young at heart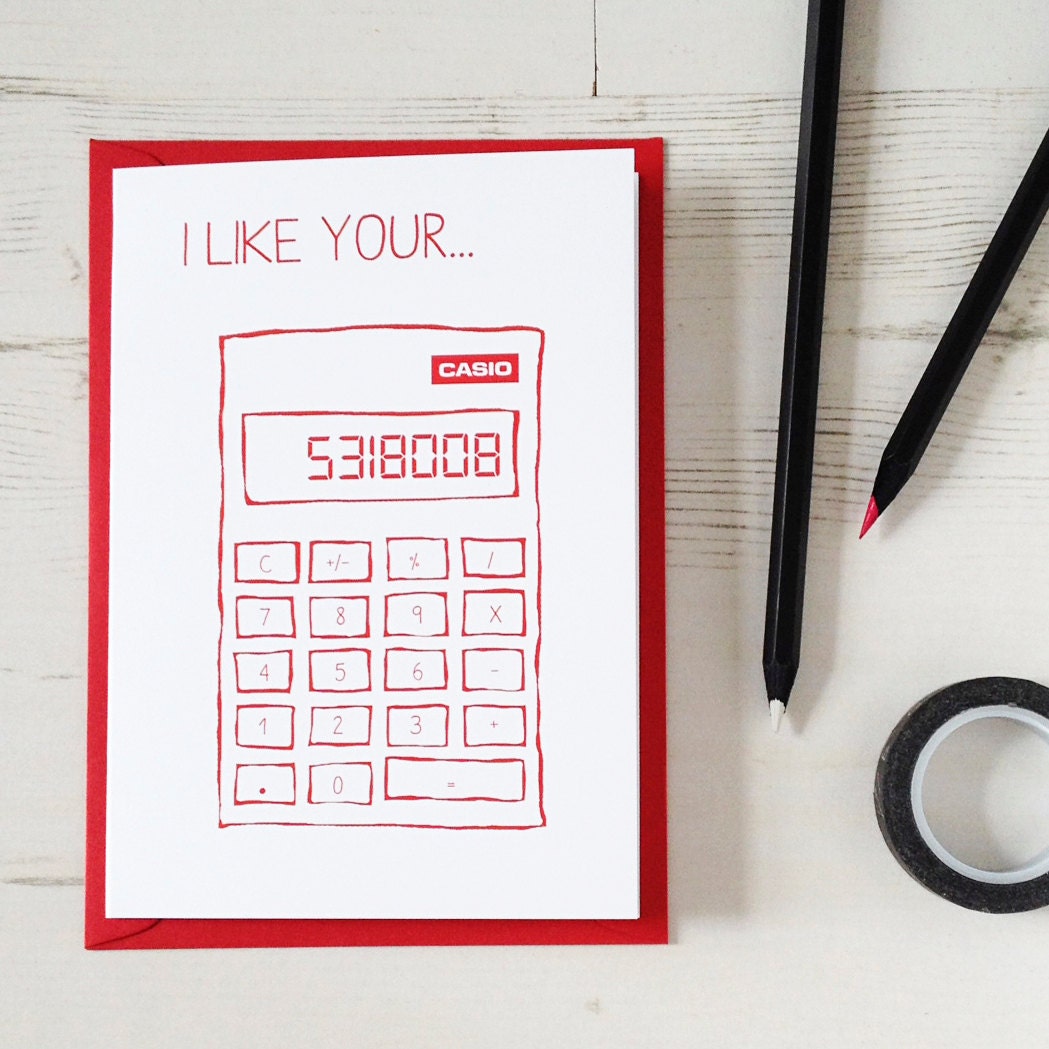 10. And lastly, for when you really mean it...
If you're looking for more than a card to woo that special someone, check out our full range of Valentine's Day gifts.